Courses
Al-Aqida al-Tahawiyya 2011- 8 Week Course

Registrations Closed!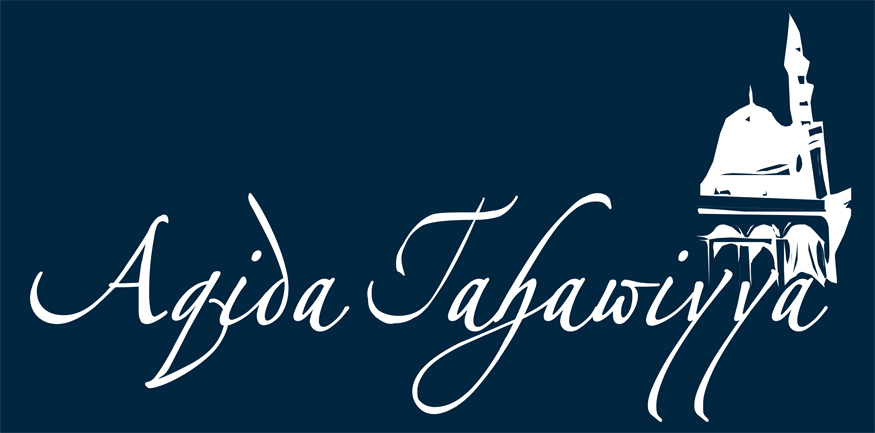 About the Text

The creed of Imam al-Tahawi, al Bayan al Sunnah wa'l Jama'ah, commonly known as the Al Aqida al-Tahawiyya is the masterpiece on the Aqida of Ahl as Sunna wa'l Jama'ah penned by the renowned 3rd Century Theologian, Muhaddith and jurist, Imam Abu Ja'far Ahmad bin Muhammad al-Azdi al-Tahawi al-Hanafi.
Tahawi's "Doctrine" (al-`Aqida), though small in size, is a basic text for all times, listing what a Muslim must know and believe and inwardly comprehend. There is consensus among the Companions, the Successors and all the leading Islamic authorities such as the four Imams and their authoritative followers on the doctrines enumerated in this work, which are entirely derived from the undisputed primary sources of Religion, the Holy Qur'an and the confirmed Hadith. Being a text on Islamic doctrine, this work sums up the arguments set forth in those two sources to define sound belief, and likewise, the arguments advanced in refuting the views of sects that have deviated from the Sunna.
About the Author:

Imam Abu Ja`far Ahmad ibn Muhammad al-Azdi, known as Imam Tahawi after his birthplace in Egypt, is among the most outstanding authorities of the Islamic world on hadith and jurisprudence (fiqh). He lived at a time when both the direct and indirect disciples of the Four Imams of law were teaching and practicing. This period was the greatest age of Hadith and fiqh studies, and Imam Tahawi studied with all the living authorities of the day. Al-Badr al-`Ayni said that when Ahmad died, Tahawi was 12; when Bukhari died, he was 27; when Muslim died, he was 32; when Ibn Majah died, he was 44; when Abu Dawud died, he was 46; when Tirmidhi died, he was fifty; when Nisa'i died, he was 74.

About the Shaykh:

Shaykh Abul Hasan Hussain Ahmed is a scholar residing in the UK who has studied under some of the highest authority of the day, namely Shaykh Hussain Usayran, Shaykh Adib Kallas, Shaykh Abdur Razzak al-Halabi, Shaykh Sulayman bin al Ghawiji al Albani amongst others and has taken Ijazat (Unbroken chains of Transmission) from them.

Course Materials:

Course material is provided, however brothers and sisters are reminded to bring their own pen and paper to take notes.

Course Format:

8 (3 hour) sessions with a break of 1-2 weeks in between

Venue:

Jamia Darus Sunnah
98 Woodgrange Road
Forest Gate
London
E7 0EW






View Larger Map

Nearest Transport Link:

Wansted Park, Forest Gate Rail


Rules:

- Strictly no recording, visual or audio. In the unfortunate case of us finding anyone, recording, we will take measures to exclude the person(s) from the course without a refund.
- No eating or drinking while the class is being delivered nor anywhere inside the premises
- Attendance and punctuality will be monitored and recorded. Brothers or sisters who request an Ijaza from Shaykh will need to have attended all the sessions on-time to be able to receive it.
- Anyone who does not approve of the 'Ashari and Maturidi schools need not apply. This course will address misrepresented points in Aqida specifically to do with the attributes of Allah.
- Strict parda (segregation) must be observed, for the entrances as well as the halls.
- We do not cater for families, and would greatly encourage brothers and sisters not to bring young children along who may cause disturbance to the course, especially affecting the concentration of others.
- 'Adab for Shaykh and also for fellow students (please refer to the literature found on the main page of this site)


Registrations Closed!
All online payments are securely processed by PayPal:

View Poster